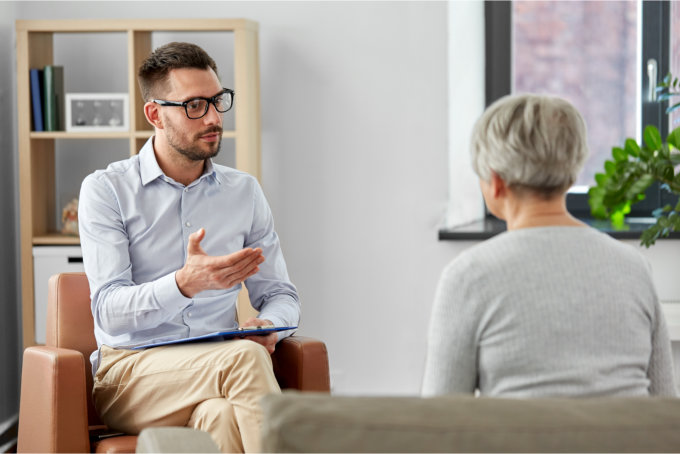 Much has been said about 'talk therapy' or psychotherapy and how it can change your life for the better. That said, it cannot also be denied that the stigma is still there. That is why, it is crucial to continually have open discussions about it.
As both an advocate for mental health access for all and a provider of behavioral health services in Maryland at Blue Sky Mental Health Clinic, we are providing a briefer on the therapeutic approach and how it may benefit you.
So, what is psychotherapy?
Psychotherapy is a tool to help individuals face their mental health issues, address their symptoms, and create healthy ways to manage them. Provided by mental health professionals, it may or may not accompany a prescription and can take many forms, the most common of which is cognitive behavioral therapy or CBT.
Below are among the many ways that this therapeutic approach can give you back your life:
Psychotherapy can help you overcome destructive behaviors and learn healthy coping mechanisms.
Psychotherapy can help you identify triggers that are causing you to act rashly. It can also create effective strategies that may help in improving your response to stressful situations.
Psychotherapy can help better your communication, resolve conflicts effectively, improve self-reliance, and mend broken relationships.
We offer talk therapy as part of our psychiatric services in our behavioral health clinic in Laurel, Maryland. Interested in the service? Don't hesitate to schedule an appointment with us today.
We also offer IV Ketamine in Laurel, Maryland for your needs.