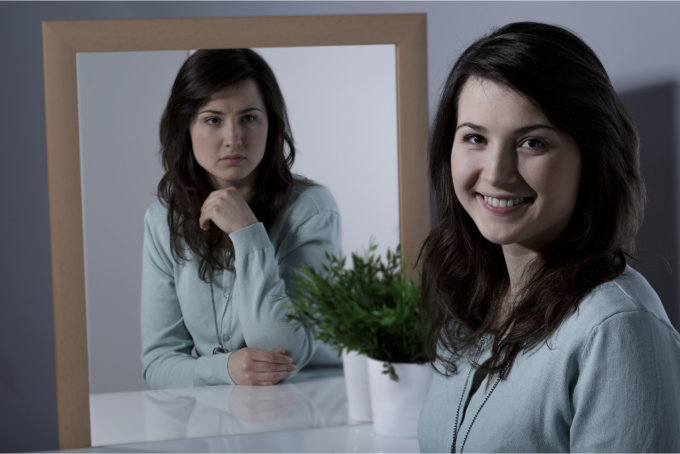 Bipolar characters have become their tropes in the media as we have seen how bipolar character attempt to establish a regular living, make friends or find love on big and small screens. But beyond these media portrayals and social media content, misconceptions about bipolar disorder continue to exist.
Let us tackle those misconceived ideas so we may all be able to relate more and understand our fellow humans who experience this condition.
Mood swings are a daily symptom – bipolar disorder goes beyond the changes in one's mood. The extreme highs and lows displayed are an output of changes in one's energy, sleep, and activity.
Bipolar disorder is rare – the condition "actually" affects around 2.8% of US adults which can be considered a high or common occurrence. You may not know someone has it unless you spend more time or they open up but it can be a lot more common than you think.
Bipolar disorder is just one disorder – seven types of bipolar disorder have been categorized. Each type can be grounded on some similarities with key differences. No matter which one it is, every person deserves respect and kindness.
Are you looking for IV Ketamine in Laurel, Maryland?
Or, perhaps you need Behavioral Health Services in Maryland?
When it comes to reliable psychiatric services, there is a trusted Behavioral Health Clinic in Laurel, Maryland you can always tap.
Blue Sky Mental Health Clinic is looking forward to connecting with you. Continue reading our website for more services or schedule a focused appointment with us to get started.