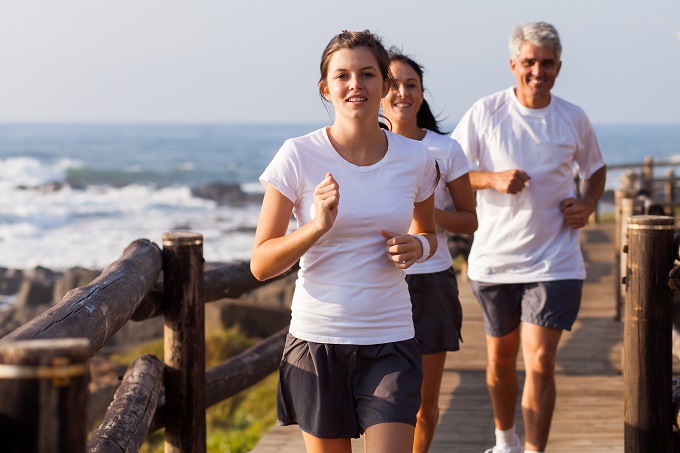 Having trouble sleeping for a night or two is normal. However, if it has been going on for months, it might be insomnia.
As one of the leading providers of psychiatric services, we have treated conditions such as insomnia and other sleep disorders. So, allow us to share our expertise to help you find the solution to insomnia.
Exercise every day.

Aside from being beneficial for health, it can also help improve the quality of sleep. But make sure to exercise early in the day.

Practice good sleeping habits.

Set a regular sleep schedule and stick to it. Practice sleeping and waking up at the same time every day. And also, avoid taking a nap throughout the day.

Prepare for sleep.

Make sure your room is dark and quiet to help you fall asleep and stay asleep. Avoid using your gadgets before bed. Instead, you can take a bath, listen to music, or read a book.

Eat healthy meals.

Diet also plays a role in the quality of sleep. Don't eat big meals a few hours before bedtime. Avoid drinking alcoholic beverages after dinner and caffeine after lunch. You may drink chamomile tea or warm milk before bed.
If you have tried all these remedies for a period of months and they still don't work, seek professional help.
Are you looking for a behavioral health clinic in Laurel, Maryland? Then you are in the right place. Look for no other than Blue Sky Mental Health Clinic.
We provide a wide range of treatments and programs for mental and behavioral health problems. We also offer IV Ketamine in Laurel, Maryland.
For high-quality behavioral health services in Maryland, don't hesitate to reach out.