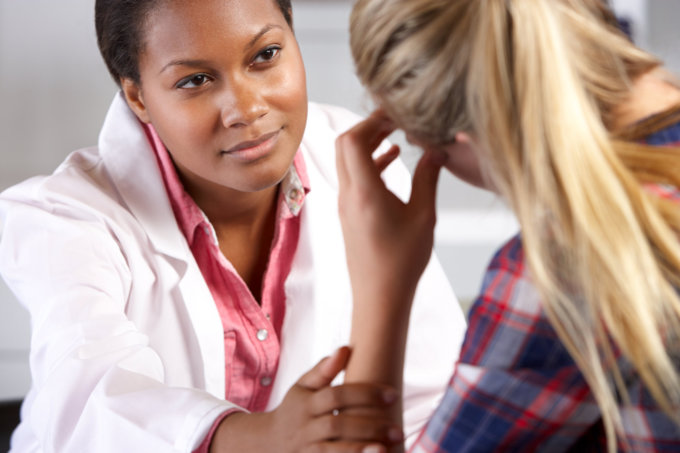 When the pressures of everyday life become too much to bear, it can affect your quality of life, relationships, and health. If you're feeling burned out, emotionally exhausted, and unmotivated, it's time to seek professional assistance and counseling.
We may feel compelled to keep our inner struggles to ourselves for fear of burdening others with our feelings. As a result, we prefer to bottle up our thoughts and feelings, which can have serious consequences if not addressed. Keeping everything to yourself can lead to mental and emotional suffering, which can intensify with time. Some people cope by indulging in unhealthy habits, which may cause a downturn in their physical and mental state.
Blue Sky Mental Health Clinic would like to help you learn how to manage the stress caused by life changes, losses, and conflicts. With the aid of our psychiatric services, you will be provided with solutions and means to cope with your situation.
Individual treatment is available at our behavioral health clinic in Silver Spring, Maryland. We encourage mental health protection and how it can improve your quality of life. Poor mental health is linked to an increased risk of accidents and substance abuse, which has an impact on life quality and length.
Our behavioral health services in Maryland are designed to assist you in overcoming your internal conflicts. We provide evaluation-based therapy and ways to ensure treatment efficacy for our clients.
Expect conversations with us to feel like you're conversing with a buddy who is eager to listen. Take control of your health today. We also offer IV Ketamine in Silver Spring, Maryland.