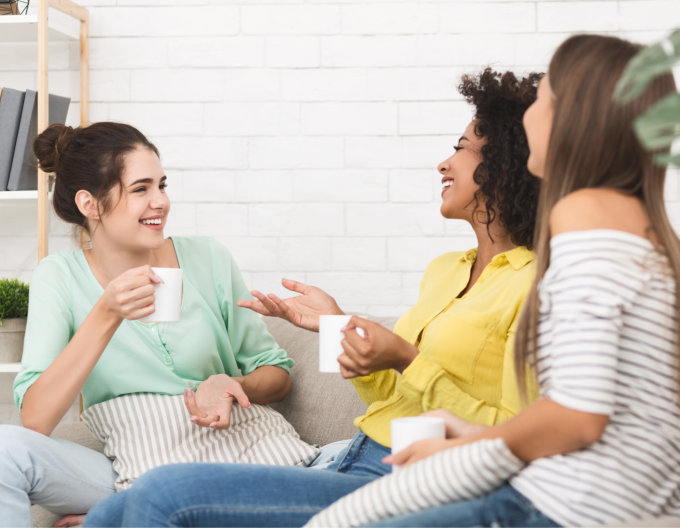 The world we live in is a demanding place. We get so caught up in dealing with the world to a point where our mental health deteriorates.
As a provider of behavioral health services in Maryland, we want everyone to achieve strong mental health. Several factors lead to mental strain, but there are things we can do to nurture our mental health. Let us discuss simple ways how we can take care of our mental wellness.
One of the best ways to take care of your mental wellness is to relieve your stress. School, work, and other responsibilities bring many stressors to our lives.
Experiencing stress is normal, but too much of it takes a toll on our mental health. For this reason, we should take time to get adequate rest from our responsibilities.
Nature also has therapeutic properties that contribute to mental wellness. Spending time in nature has been observed to relieve symptoms of anxiety and depression. Going on nature hikes or simply taking walks in a nature park will do well for your mental wellness.
Socializing is also a powerful way to take care of your mental health. When we socialize with our loved ones, we feel positive emotions that contribute to our mental wellness.
If you ever feel like you need help with your mental help, you can always seek help from psychiatric services. Working with professionals will give you a better chance of addressing these problems properly.
If you need mental health services, contact us here at Blue Sky Mental Health Clinic. We are a behavioral health clinic in Laurel, Maryland, and we can help you achieve better mental wellness.
We also offer IV ketamine in Laurel, Maryland. Call us for your inquiries!