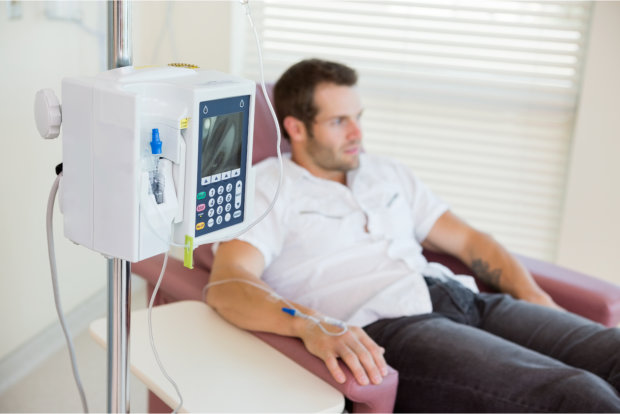 The pandemic has changed the world in an instant. Despite the negative impacts it brought around the globe, it also awakened us to the reality of mental health issues affecting many individuals. It helped us realize that it is okay to ask for help when struggling with our sanity. There are various psychiatric services and behavioral health services in Maryland you can choose from to help you with a psychiatric condition, especially depression. But one of the leading treatments you can get is IV Ketamine in Laurel, Maryland.
Ketamine had been mainly used as an anesthetic in operating rooms and battlefields. But research has proven that it helps reduce suicidal thoughts and relieve other symptoms of depression. Other treatments for depression may take weeks, but with ketamine, the effect is rapid.
There are two main types of ketamine used to treat depression that has not responded to two or more medications. Esketamine is given as a nasal spray while IV ketamine is given as an infusion into the bloodstream in a behavioral health clinic in Laurel, Maryland.
Blue Sky Mental Health Clinic offers IV ketamine treatment so you can achieve healthier mental health. If you have tried other treatments of depression with no success, try this treatment with us. Call us for more information and queries.