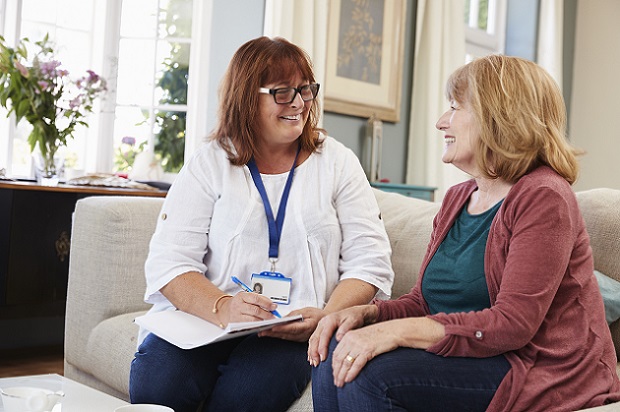 As we reach the senior years in life or if we have conditions that affect our health, medications are prescribed to ensure our health. But if we don't take them, it won't work.
Every behavioral health clinic in Laurel, Maryland, emphasizes that adherence to therapies is crucial to ensure the success of the treatment. In the same way, non-adherence to medications may worsen one's condition and even death. If you have difficulties monitoring your medication intake and forget to take them on time, try seeking help from professionals to adhere to your prescriptions.
Medication adherence is part of the behavioral health services in Maryland. Aside from helping you take your medications on time, factors that affect your adherence will be identified and addressed. You will also be able to take the correct dose and take medications properly without the fear of relapsing.
At Blue Sky Mental Health Clinic, we will constantly check on your intake and educate you on the most effective ways you can take it correctly. We also offer IV Ketamine in Laurel, Maryland, for individuals suffering from depression and other psychiatric conditions. If you need assistance with psychiatric services or adhering to your medications, contact us now.