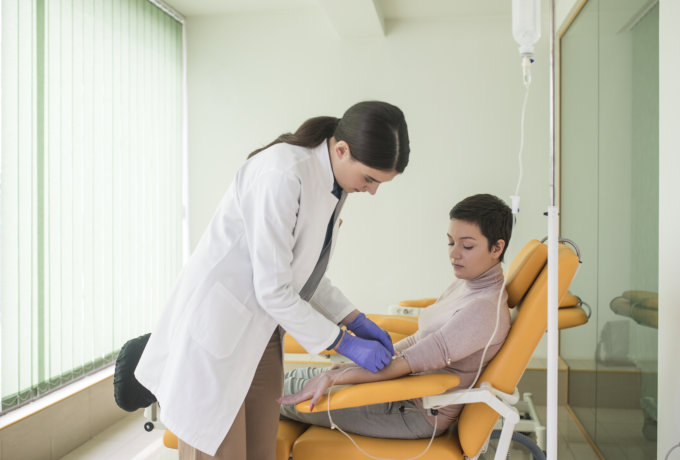 A drug has reemerged as a drug that can treat severe depression. When you use it in the proper dosage, IV Ketamine in Laurel, Maryland will provide a peaceful feeling to the patient. It was once used in front lines for soldiers who served during the Vietnam War. Many soldiers had episodic effects of bombings and anxiety.
Psychiatric services today tend to use this type of treatment for patients considered to have drug-resistant depression. It is not a known level for a generic drug as it has not been widely accepted by the medical community.
Research and patients show promising effects of this therapy. Behavioral Health Clinic in Laurel, Maryland can help you in the process.
Before, this was known as Special K to those people who misuse this drug for recreational purposes. It has a very high tranquilizing effect on the patient who misuses it. That can also imbue a hallucinogenic effect when taken at high doses.
According to recent studies, over 16 million adults experience major depression in the United States. Depression is the leading cause of disability nowadays. Between the years 1999 and 2016, depression-related suicide rates have been known to increase by 30%. We must act collectively to help reduce this number.
A Behavioral Health Clinic Services in Maryland can let you have a therapy that will help your family member. Blue Sky Mental Health Clinic helps in ensuring patients with mental health issues get the most support. Visit our page for more details.