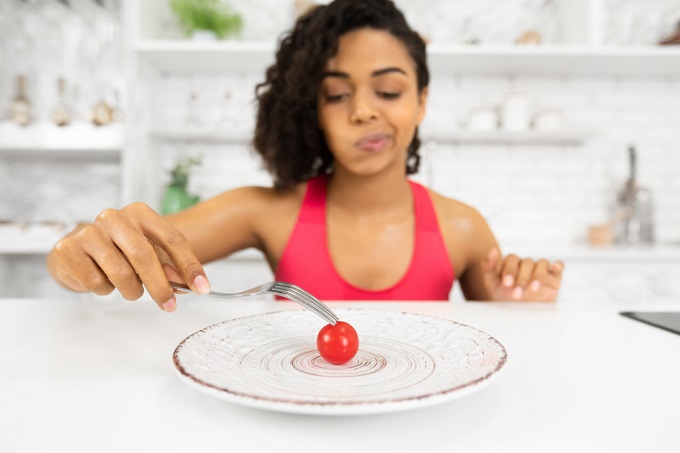 Eating disorders are among the most underrated health problems all over the world. In fact, these affect millions of people of every age. Even adolescents at a young age are prone to suffering from this. Therefore, it needs to be given importance as much as possible. An excellent start is taking advantage of behavioral health services in Maryland. This will help them get professional advice from healthcare experts.
A lot of people don't pay attention to eating disorders because they are a personal struggle of an individual. However, this isn't necessarily true. Eating disorders could affect more and more people if they are not addressed through psychiatric services. After all, eating disorders affect the psychological, physical, and social functions of a person.
If not given immediate intervention, eating disorders can cause health decline. In severe cases, it could even lead to a fatality. An ideal way to avoid the worst-case scenario is by visiting a behavioral health clinic in Laurel, Maryland. Through this, patients can get helpful advice, proper diagnosis, and efficient treatment.
Some people don't know that they are suffering from an eating disorder until someone else points it out for them. Unfortunately, this could be extremely dangerous for their health. As a safety precaution, it is best to identify the different types of eating disorders. Here are some of its most common kinds:
Bulimia nervosa
Muscle dysmorphia
Compulsive overeating
Selective eating disorder
Would you like to know more about eating disorders?
Feel free to ask our team of experts at Blue Sky Mental Health Clinic.
We offer various services and treatments, such as IV ketamine in Laurel, Maryland.