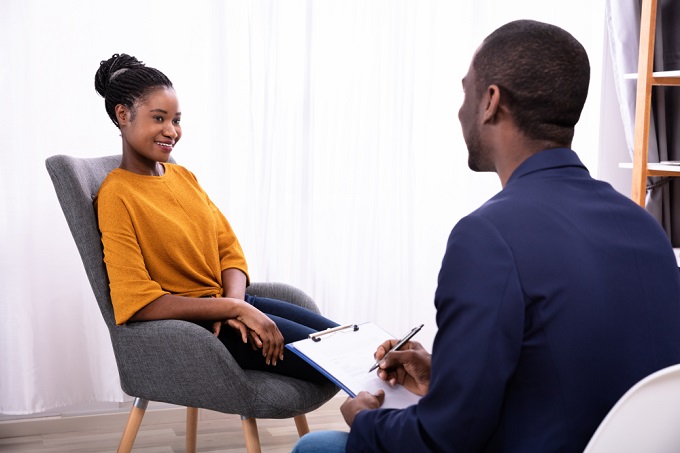 Mental illnesses can affect one's day-to-day life and productivity. It can even take a toll on an individual's physical health, especially when left untreated, which is why mental illnesses should not be taken lightly. And given their grave repercussions, help, support, and behavioral health services in Maryland are indeed necessary.
There is absolutely no harm in getting help, especially when it comes to your overall health and well-being. Aside from it alleviates symptoms of mental illnesses, psychiatric help can also save lives and improve the outlook of people who may feel lost, confused, and hopeless, therefore giving them hope that things will fall into place and get better eventually. And with more and more people being more susceptible to mental illnesses, due to the stress and the feeling of isolation caused by this dreaded COVID-19 virus, now is the time to break the stigma of mental illnesses. After all, what good does such stigma and shame do to people facing mental issues? None. So let us support and help one another instead.
If you or your loved one need professional help, please don't hesitate to reach out to Blue Sky Mental Health Clinic, the trusted Behavioral Health Clinic in Silver Spring, Maryland that offers a wide range of quality psychiatric services.
Whether you need psychiatric evaluation, psychotherapy or IV Ketamine in Silver Spring, Maryland, rest assured that you can count on us!