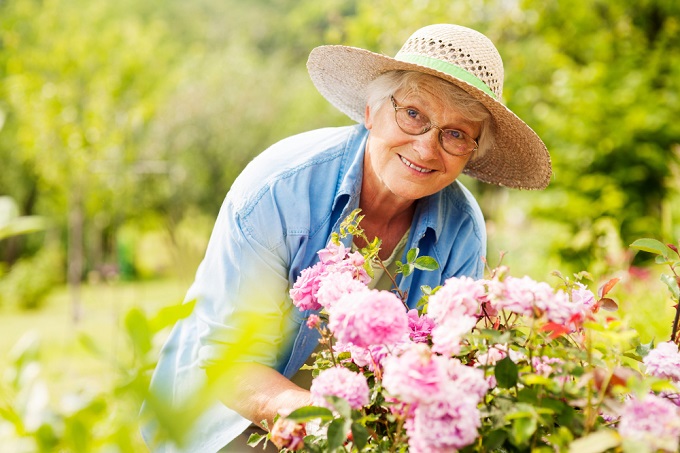 Many of our activities for leisure involve elements of nature. Some of the best memories a person can have are made while spending time in nature spots. This is not a mere coincidence.
Our behavioral health clinic in Laurel, Maryland, understands the power that nature holds over our mental wellness. Nature has been observed to inherently relieve stress and symptoms of certain mental conditions. Let us discuss some ways you can use nature to your mental health's advantage.
Regular Walks and Nature Hikes

Taking walks is more than enough to strengthen your mental wellness. You can take walks around parks around your neighborhood. You can even take it up a notch and go on regular nature hikes if your area has a strong natural presence.

Gardening

If you can't go to nature, you can let nature come to you. By taking care of plants in your home, you can benefit from the inherent therapeutic properties of nature. This activity will also give you a sense of achievement and fulfillment, furthering the improvement of your mental wellness. Together with psychiatric services, these activities help you take better care of your mental health.

Nature Trips

Nature trips are more than vacations. These are opportunities to strengthen your mental wellness through nature. You can go to the beach, or go camping with friends. You can even go fishing with your family.
If you need help taking care of your mental wellness, call us here at Blue Sky Mental Health Clinic. We are more than dedicated to helping you achieve the best state of mental health through our behavioral health services in Maryland.
We also offer IV ketamine in Laurel, Maryland, for clients who need treatment for depressive disorders. Call us today for your inquiries!