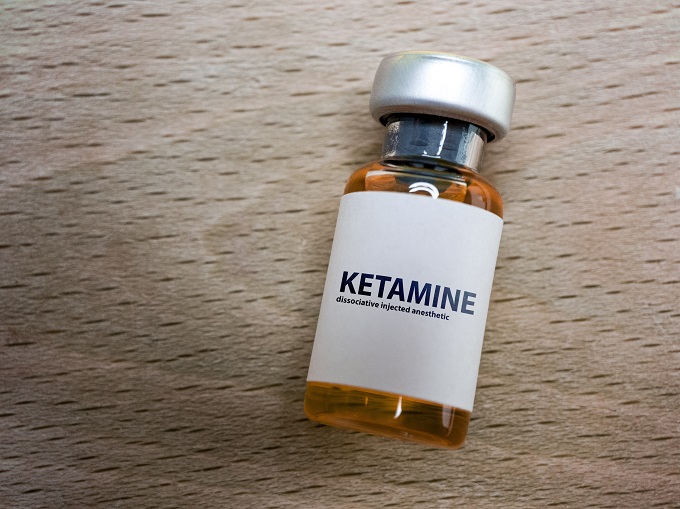 Ketamine is widely used as an anesthetic on battlefields but has recently made rounds and is gaining ground as a promising treatment for major depression, the world's leading cause of disability. According to recent estimates, 16 million adults in the United States experienced a major depressive episode in the previous year. Suicide rates increased significantly between 1999 and 2016, rising by more than 30% in 25 states. Ketamine, because of its rapid action, may play a role in preventing suicide.
Experts share that if an individual receiving IV ketamine in Laurel, Maryland, responds to the effects of ketamine, their suicidality rate is drastically reduced. The treatment can also relieve other serious symptoms of depression. Ketamine can also be effective for treating depression combined with anxiety.
As a provider of psychiatric services, Blue Sky Mental Health Clinic offers IV ketamine therapy to help treat patients dealing with anxiety and depression. Ketamine is used to treat major depression that has not responded to two or more medications (treatment-resistant depression).
There are two types:
Racemic ketamine is most commonly administered as an infusion into the bloodstream. This is also known as intravenous (IV) ketamine.
Esketamine (Spravato), which was approved by the FDA in March, is administered via nasal spray.
Our behavioral health clinic in Laurel, Maryland, aims to help you or your loved one achieve better health with our services. Allow us to be the gateway toward healing.
To learn more about our behavioral health services in Maryland, feel free to get in touch with us by visiting our location or giving our number a call.