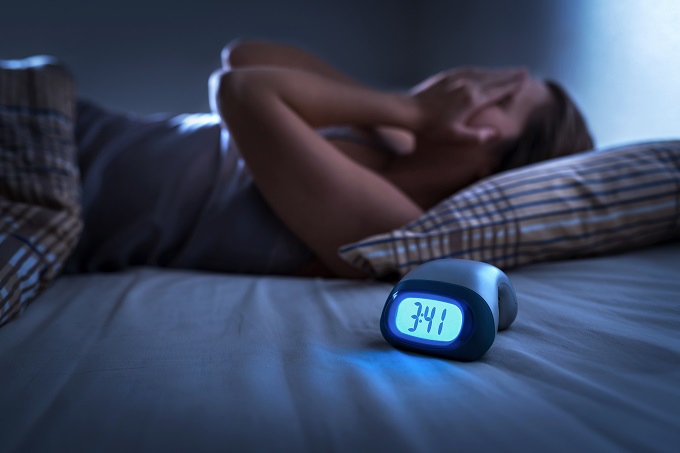 Insomnia is a sleep disorder that affects many people. If you have it, you may find it difficult to fall asleep, stay asleep, and sleep for as long as you want. It can be either short-term or long-term, depending on whether the cause is transitory or persistent, such as when it is caused by underlying medical or mental health conditions. If your lack of restful sleep has been a constant impediment to your daily tasks, you may want to consider seeking help from sleep centers or psychiatric services.
We believe that a crucial step towards resolving your problem is having a clue as to what may be behind it. We at Blue Sky Mental Health Clinic, a leading provider of behavioral health services in Maryland, can help you figure out what may be causing your Insomnia. A few of its causes include:
Life stressors including your job, relationships, and financial difficulties.
Anxiety disorders, Depression, and/or other mental health problems.
Chronic diseases or chronic pain.
Hormone fluctuations due to menstruation, or menopause.
Medications and other substances.
Other sleep disorders, such as Sleep Apnea.
If you're looking for a high-quality behavioral health clinic in Silver Spring, Maryland, then you've come to the right place! We are equipped with a professional and compassionate team who will be the instruments on your journey to recovery.
We also offer a variety of treatments including IV Ketamine in Silver Spring, Maryland, to target each patient's specialized needs! Take control of your life now, by reaching out to us!